A chocolate mission… but only for the real one!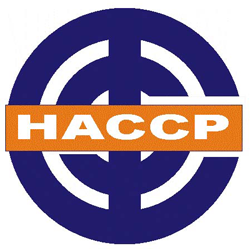 GMP – IFS STANDARD RECOGNIZED
Our strategy of sweetness has always developed around only two, irrenounceable elements: All the ingredients' quality and authenticity, which reward a love for chocolate that lasts in time, by guaranteeing the final customer full satisfaction.
Rovelli chocolate will never be a surrogate one, but it will always be a chocolate of high quality: extrafondant dark and fine milk.
To the above add the extraordinary relationship between price and quality, the fantasy, the constant innovation and the wider and wider product line that represents such a combination of elements that makes Rovelli chocolate every day more irresistible.
Now let yourself be tempted by our proverbial " Sweetness at heart."
Clicca qui per aggiungere il proprio testo